CLOSING DATE FOR SUBMISSION: 1st June 2020
---
We are still in the midst of the Circuit Breaker, Work from Home, Stay At Home. However, this is also a good time for us to rediscover ourselves, and also discover the various corners of our house which we usually do not have the time to do so.

Bring out your favourite toy, be it a Lego figurine, Transformers, a character from Toy Story or any of your favourite. You shall explore your house with the toy. This is a good time to explore the Design elements (Shadow, Perspective, Framing, Silhouette, Pattern, Shape, Lines, Reflection) with your favourite toy.

It could be the pattern cast by the shadow with the window light in the evening, or the pattern from the window blinds, or the reflection from the water puddle on a black polished table top, or even the pattern of your laptop keyboard, whatever you can think of and squeeze your creative juice to the max.

You may use Smartphone, Mirrorless or DSLR to shoot. Software enhancement is allowed. Stand a chance to win the prizes, which include the SSD which is a good way to store your data and photographs.

Enjoy photography at home with your toys.
---
DESIGN ELEMENTS
---
TECHNIQUES
---
Organiser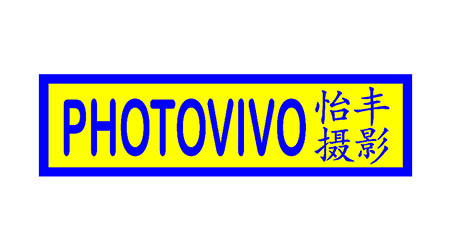 ---
Sponsors